Photo Scan is a new Scanner app from Google photos that lets you scan and save your favourite printed photos using your phone's camera.
Picture perfect and glare free
Don't just take a picture of a picture Create enhance digital  Photo scans, whenever your photos are.
Get glare free scan with an easy step by step capture flow

Automatic cropping based on edge detection

Straight, rectangular scans with perspective correction

Smart rotation, so your photos stay right-side up no matter which way you scan them
Photos from the past, meet scanner from the future
Google Photos is a home all your photos and videos, but what about those old prints that are some of your most valued memories? Such as photos of grandma when she was young, your childhood pet, and that hairstyle you wish you could forget.
We knew there had to be a better way, so we 're introducing Photo scan, a brand new, objective app from Google photos that easily scans just about any photos, free from anywhere Get it today for Android and Ios.
Google Photo scan app gets you great looking digital copies in seconds-it detects edges, Straightens the image, rotates it to the correct orientation, and removes glare. Scanned photos can be saved in one tap to Google Photos to be organised, searchable, shared and safely backed up at high quality for free.   
Scan in seconds
Using Google photo scan app its Capture your favourite printed photos quickly and easily, so you can spend less time editing and more time looking at your bad childhood haircut.
Pro edits, no pro needed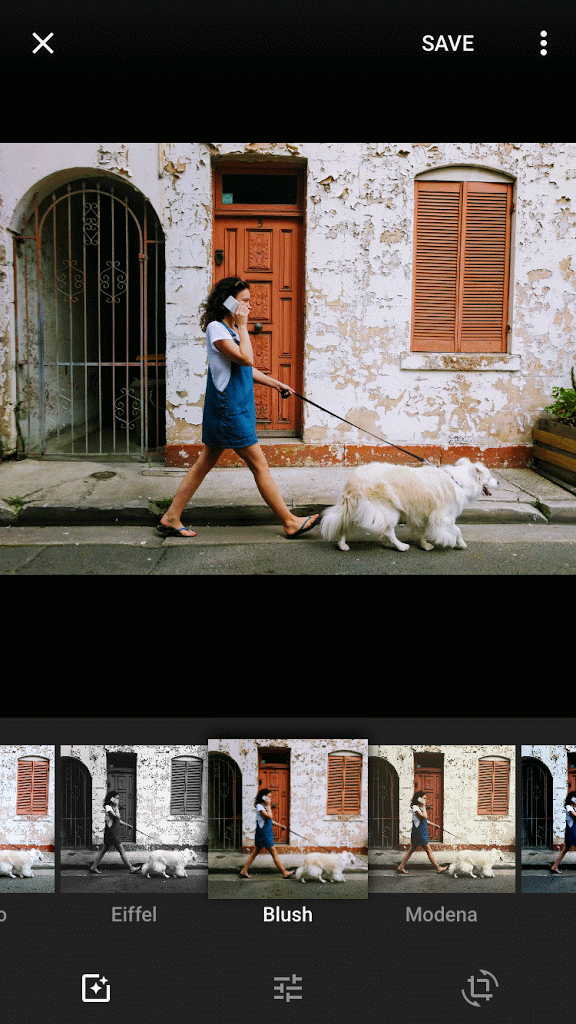 After all that time in the attic, your photos might need a few polishers. Or you might even want to edit that selfie from this morning. Getting the right look can take a lot of time and with so many editing tools it's tough to know where to begin.
Second, our 12 New looks take style to the next level . These unique looks make edits based on the individual photo and its brightness, darkness, warmth, or saturation, before applying the style . All looks use machine intelligence to complements the content of your photos, and choosing one is just a matter of taste.
Third our advanced editing controls for Light and colour allow you to fine tune your photos, including highlights, shadows, and warmth. Deep Blue is particularly good for images of sea and sky where the colour blue is the focal points.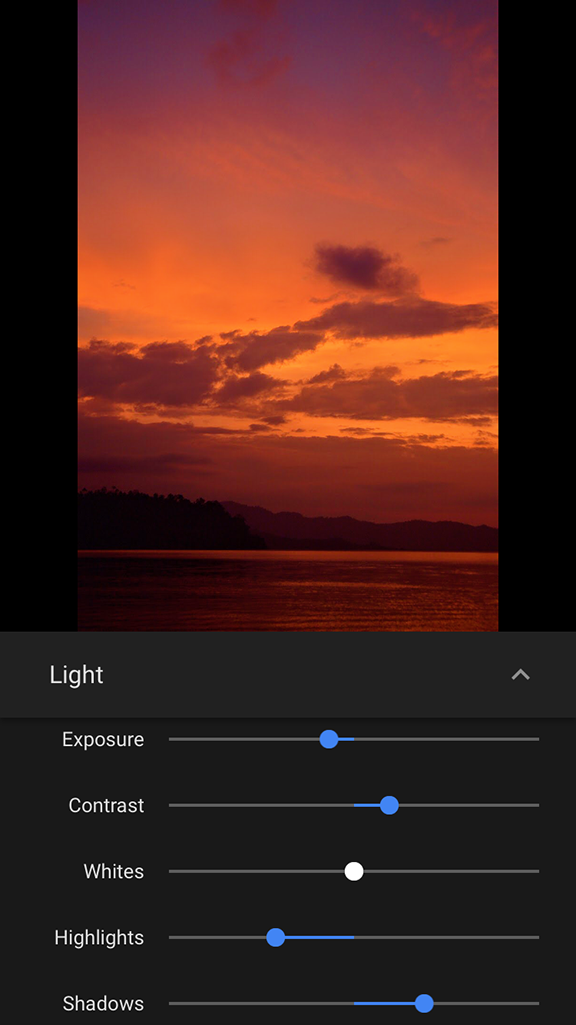 Safe and searchable with Google Photos
Back up your photo scans with the free Google photos to keep them safe, searchable, and organised. Bring your photo scans to life with movies, filters, and advanced editing controls. And Share them with anyone, just by sending a link.
Get Google Photo Scan App for Android and Ios.