Snapchat's Spectacles are finally here. They can be yours if you follow a few simple steps. Well, kind of simple. If you aren't familiar with the hype, Snapchat's  Spectacles are basically sunglasses with a camera that, the websites notes, "make memories ,from your perspective".
Instead of fumbling around with your phone, put on your glasses feature a little light that lets people know you're recording. When you're all done, the glasses will wirelessly take those Snaps and add them to Memories on Snapchat Spectacles.
Here's everything you need to know about how Spectacles work and how to bye them :
Snapchat's Spectacles cost $130 and come in three colors : black, teal, and coral
They record 10 – second video clips with a 115-degree-angle lens,which is supposed to mimic how the human eye sees through a circular field of views.
Videos you take with Snapchat  Spectacles are sent to the Memories section of the Snapchat Spectacles app. From there you can edit clips and send them to friends or your story.
Tap a button on the top of the frames to start recording. White lights will then illuminate on the front of the glasses for the length of the recording.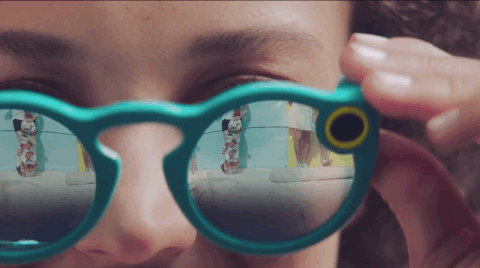 Tap the button again for about two seconds to stops recording.On Snapchat Spectacles You can tap up to three times to record three 10-seconds clips In a row.
You can rotate between vertical and landscape video when viewing records video. Snapchat Spectacles only shoot video, not photos.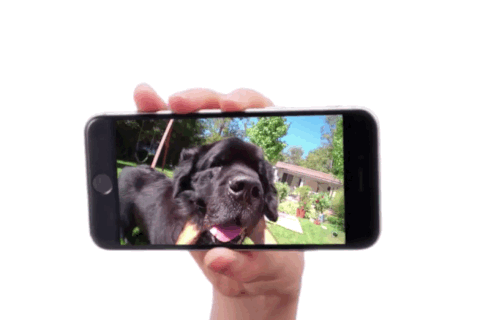 You pair Snapchat Spectacles with your Snapchat  Spectacles account by scanning a code in the app.
Battery life should last you for a day of causal use, or about 16 minutes of video. Each pair will come with a charging case that can recharge the frame up to four times.
Snapchat Spectacles  can be charged via the case or directly through the frame.
Here 's what comes in the case when you buy a pair:
If you want to see how Spectacles look before you buy them, you can try them on virtually in the Snapchat app now.
If you wear glasses already and are worried about Snapchat  Spectacles not having your prescription, the company recommends consulting your optician.
Snapchat Spectacles aren't waterproof and then company says to avoid using them in extreme temperatures.
To get a pair of  Snapchat Spectacles, you 'll have to be lucky enough to visit one of the surprise pop-up vending machines that are starting to appear throughout the U.S.
According to Adweek, Snapchat Spectacles  it appears they 're only being sold in vending machines , and you can't even buy them on their site. The first machine rolled out in Venice Beach, California today and, from the looks of Twitter, the lines are deep.